Customs is a
crucial link

in the supply chain
Time-critical processes
Lack of resources
Complex compliance regulations
Disconnected systems, processes, service providers
Costly administration services
Lack of knowledge
Firefighting
Lack of visibility
Software-only or service-only models

Managed Services
Monitor, analyse, and execute
Our comprehensive offering consolidates customs operations under a single umbrella. We provide a full-spectrum solution that covers all of your customs needs while giving you control of and visibility into all aspects of international trade. This differentiates us from software houses, customs brokers, customs advisors, and traditional consultancies, which only solve one piece of the complex customs puzzle.

By streamlining customs management, companies are able to overcome one of the largest bottlenecks in the supply chain and ensure timely delivery of goods.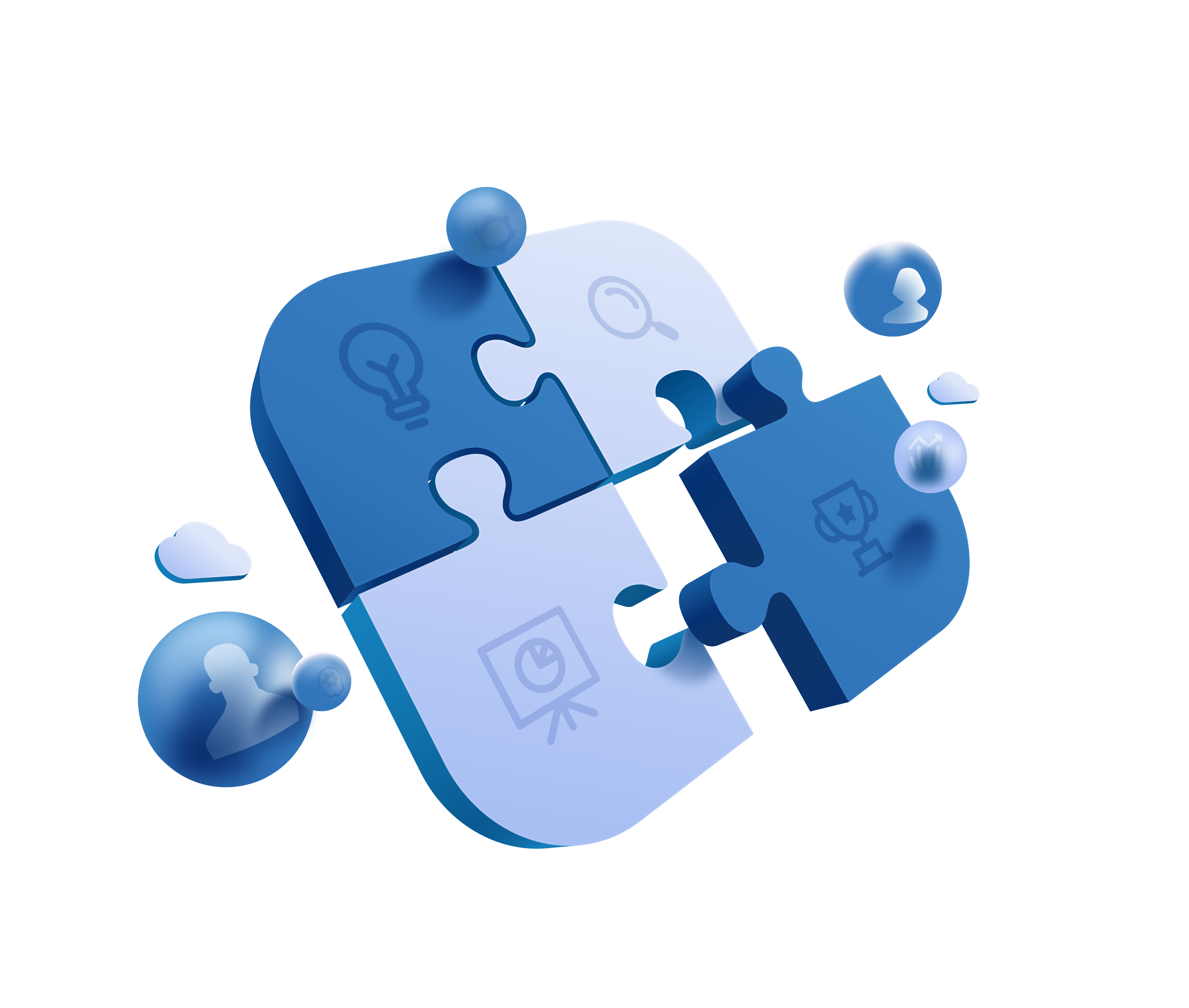 Latest updates on our blog
Stay up to date on EU customs laws, UK customs regulations, and changes to worldwide customs procedures, posted regularly by customs and legal experts.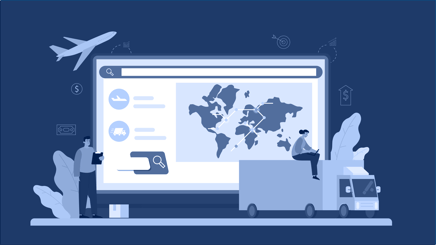 Foundations of MASP and the UCC Customs formalities, paperwork, and red tape. These are some of the things that many people associate with Customs.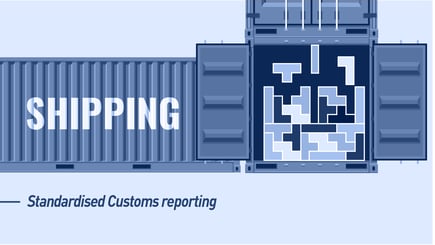 Dutch Customs, like many other customs authorities in the Customs Union, is undergoing some system changes. The move from AGS to DMS 4.0 is in full...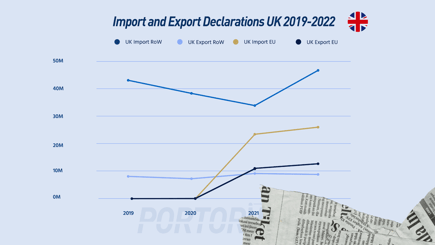 Headlines announce the EU and the UK signing new trade deals and achieving record numbers in trade. But what is the real situation now? In this blog,...